Thanks to Miss Shirley for showing us how to make a shield!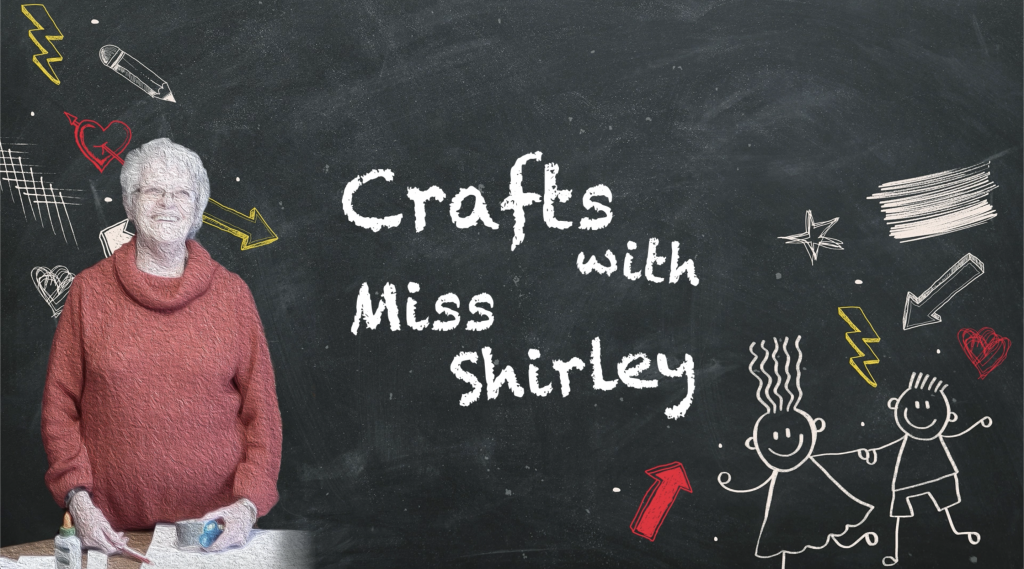 Supplies Needed:
Bristol board (cut in half)
Scissors
Ruler
Pencil & pencil crayons
Glue
Duct tape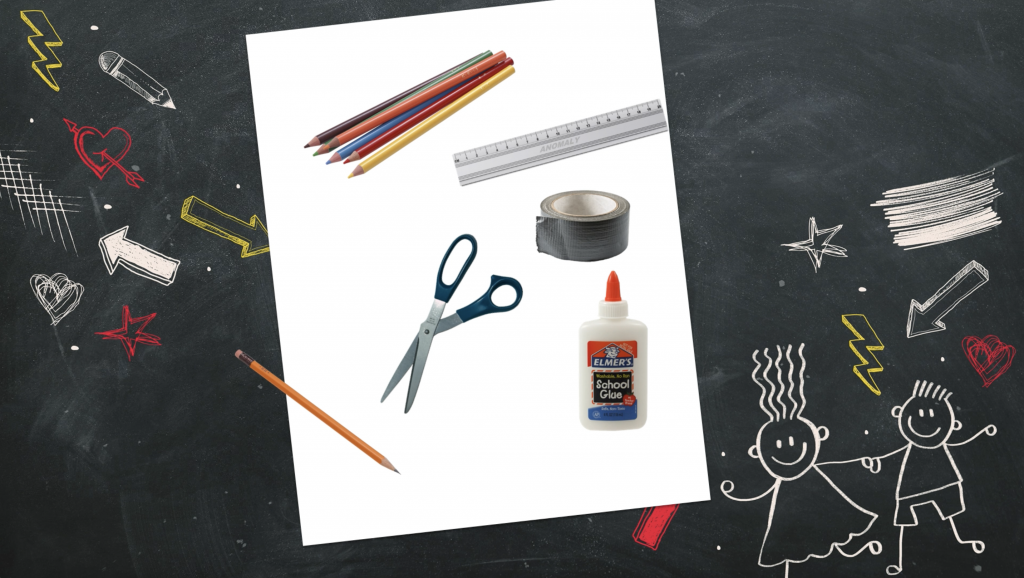 Cut your Bristol board in half. (Fold and then cut along the fold mark.)
Cut off the bottom third and set aside.
Fold the remaining piece in half.
Draw a half circle on the top. Draw a triangle at the bottom (angling away from the fold).
Cut along these lines and open the fold to reveal your shield shape.
Take your ruler and measure an inch and a half along the long side of the bottom third piece you cut off earlier. Cut off the strip. This is the tall portion of a cross.
Measure an inch and a half along the short edge of the third and cut out. Do this twice. These are the cross portions of your cross.
Colour your shield and the cross pieces.
Apply glue to the cross pieces and attach to the shield.
Using folds of duct tape, make a handle for the back of your shield.
Now, show us your finished product! If you post a picture on social media be sure to use #HMCFamily Challenge so we can see it!