The Ministry Council is made up of overseers who offer direction and give spiritual oversight to Hanover Missionary Church and its ministries.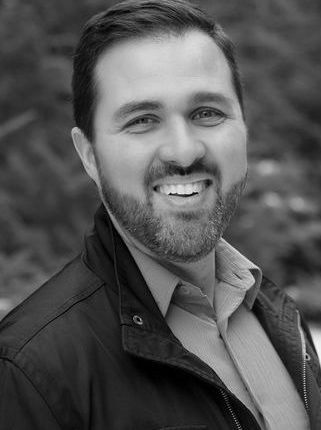 Matt Chittick
---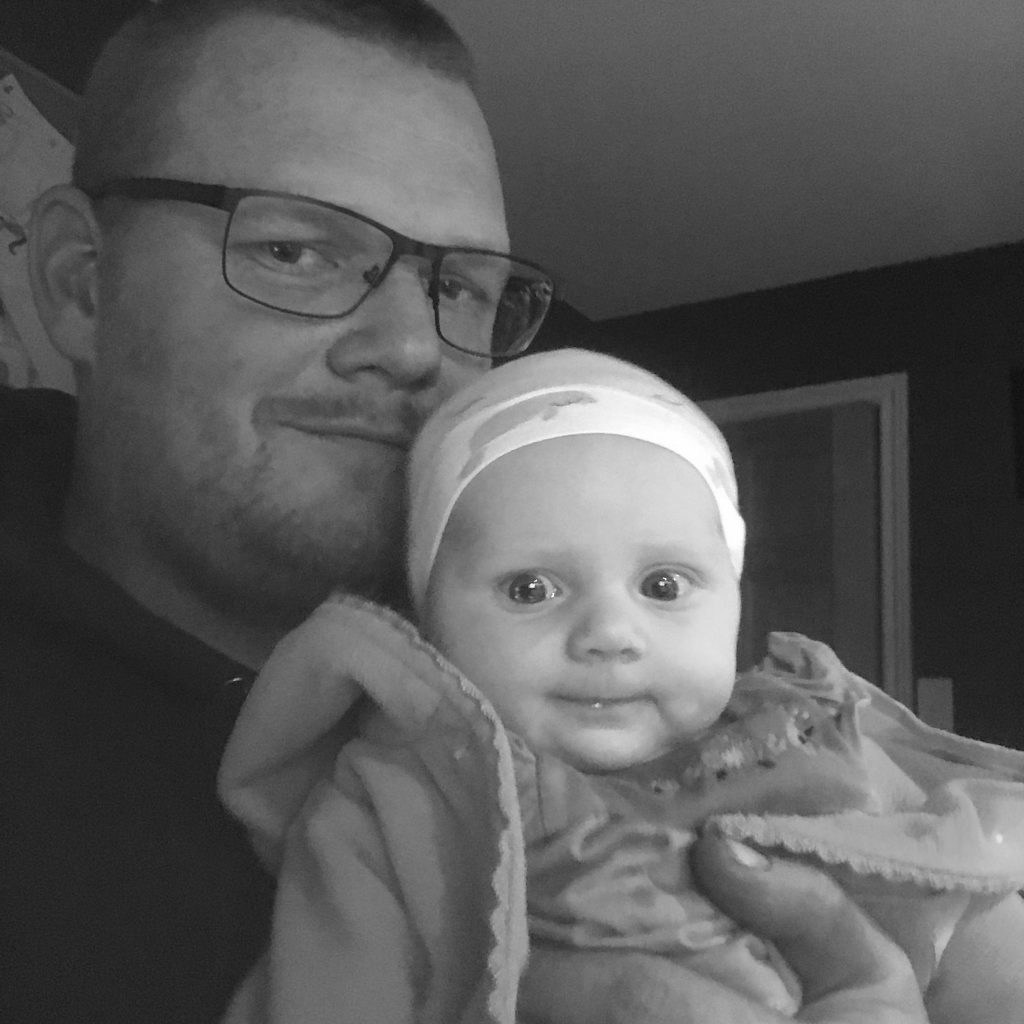 Dan DeVisser
---
Kaia Kontrimas
Kaia Kontrimas has been attending Hanover Missionary Church for the last several years. She is a recently retired social worker and the mother of three adult children. Kaia was born in Welland, Ontario. She moved to Hamilton to attend McMaster University and stayed there to work at Chedoke-McMaster Hospitals. She moved to Hanover in 1990, and in 1995 began her work in child protection. Kaia was raised in a Christian home and attended worship regularly most of her life. She came to HMC when her longing for worship that touched her heart could no longer be denied. She finds joy in serving in simple ways and is honoured to serve on the church council.
---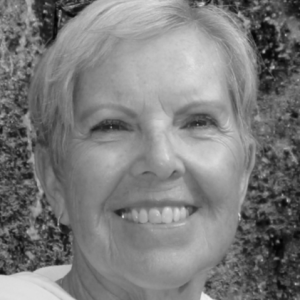 Carolyn Pearson

In 2010 my husband Bill and I retired to Hanover. We have been attending HMC since we moved here. I have been involved in small groups…co-leading one for University Students home for the summer; young married's and a group of friends from Chesley; helped with VBS and Ladies Ministry. I like to be around positive, upbeat people. Walking, cooking, reading, travelling are all favourite activities.
---
Karen Schmalz 
Karen has lived in Mildmay for the past 25 years with her husband, Morris, and children, Cody and Jessica. She has been a regular attendee at HMC and recently became a member. She is involved (or has led) several groups, helped in the kitchen and with Sunday morning coffee, and been part of the Facility Team. Karen is the manager at Mildmay Tent Rental and in her spare time likes to golf, travel, read, sing, and crochet.
---
Charlotte Spitzig
Charlotte has been attending HMC all of her married life. When she started work at the "new" hospital in Hanover this was the Church in which to worship.
Her mission at the present is caring for an elderly mother and aunties. Her passion is her children and grandchildren. Jeff and Charity have four children and Julie and Alfred have two. Ron and Charlotte live in Hanover and always with one or more furry four-legged companions.
---