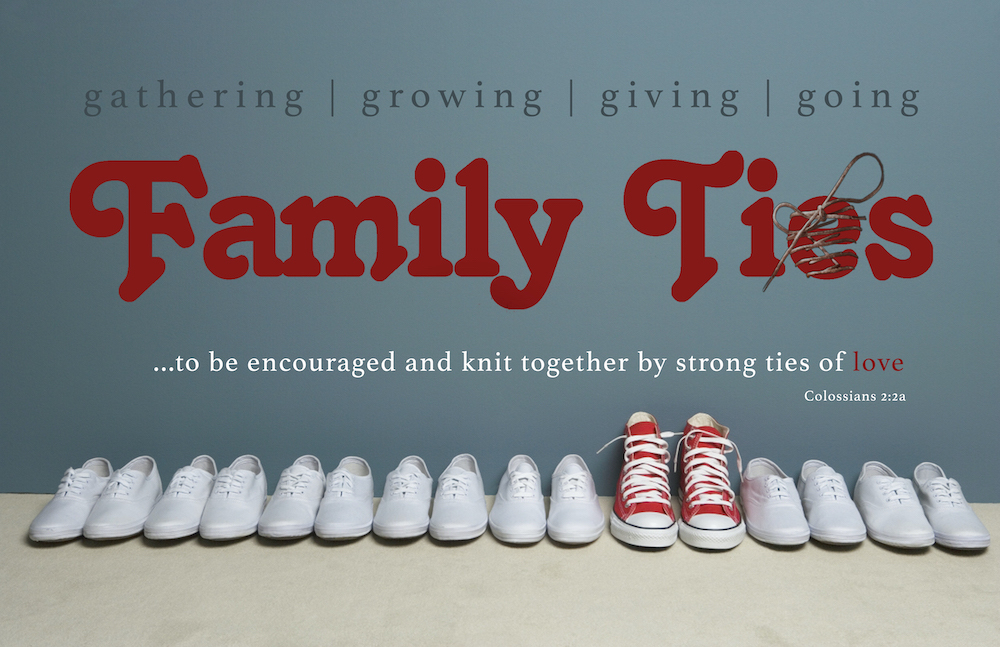 Here at Hanover Missionary Church we believe in mentorship, relationship, living life together, and the value of families learning and playing together. That is why we are launching our reimagined Fall ministry, Family Ties. We are calling on you, the church, to be a FAMILY OF FAMILIES coming together for one evening a week to build into each other's lives.
With restrictions lifting enough to allow us into the building for gatherings beyond a Sunday morning, we envision a Wednesday night of growth and discovery for people of all ages and stages of life through interest-based G2G groups.
We hope you'll plan to make Wednesday nights at HMC part of your weekly rhythm.
Events start at 6:30 pm.
Groups
Bible Study – Led by Alan McDougall.
Board Games with Shirley – Enjoy an assortment of age-appropriate games, a great option for all ages.
Freezer Meals with Heidi – Learn a new, simple recipe each week and prepare it together in the church kitchen.
Woodworking with James – Get your hands on some tools and build something fun with the help of a few skilled craftsmen. Everything you need will be supplied!
Crafts with Ruth & Victoria – Come and do some crafts with Ruth & Victoria.
Sports in the Gym with Marianne – For grades 6 and older, come and play sports with Marianne.