Who else has been enjoying the sunshine?! It's the perfect time to start looking for those happy signs of spring.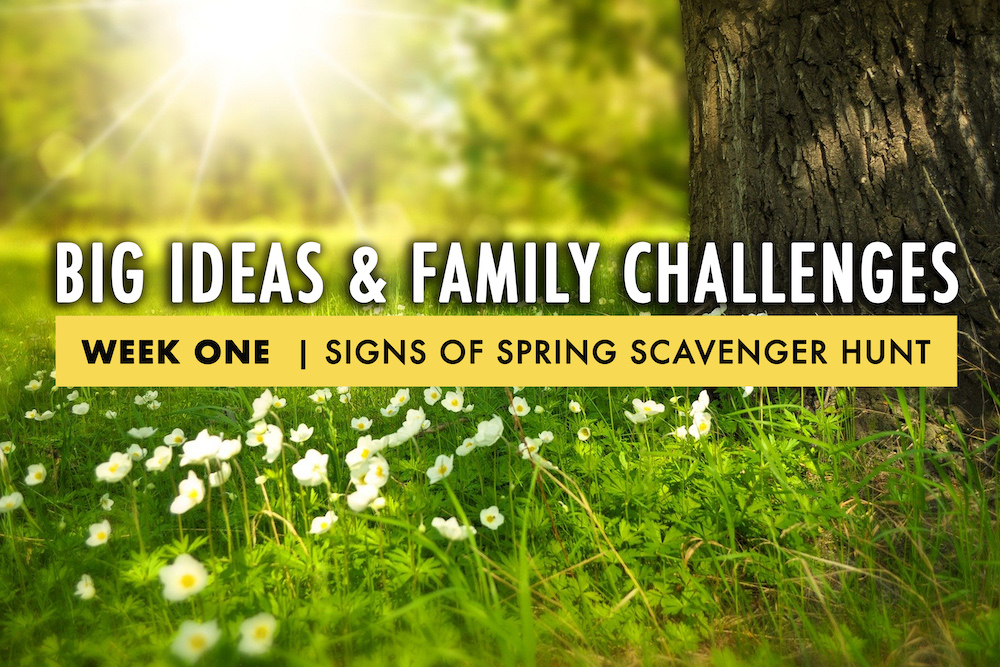 Pick a day during the next week to go for a walk and see how many of these things you can find. Keep track and let us know! What other signs of spring did you see that aren't on the list?
New flowers starting to grow in the garden 🌷
Fresh buds on the trees 🍃
A lady bug 🐞
Easter decorations 🐰✝️
A mud puddle 🥾
Geese or ducks back from the south 🦆
A robin 🐦
Bees buzzing 🐝
A woodpecker knocking on a tree 🌳
Frogs singing 🐸🎶
A worm 🐛
Someone BBQing 🥩
HAVE FUN!