The office will be closed on Tuesday, September 17 for a staff retreat. Please pray that it would be a rich time of connection, visioning, and encouragement for our staff team.
HMC EVENTS
Jr & Sr Youth Welcome Back Kickoff Party on Friday, September 20 from 7-10 p.m. Come out for food & games as the new season begins.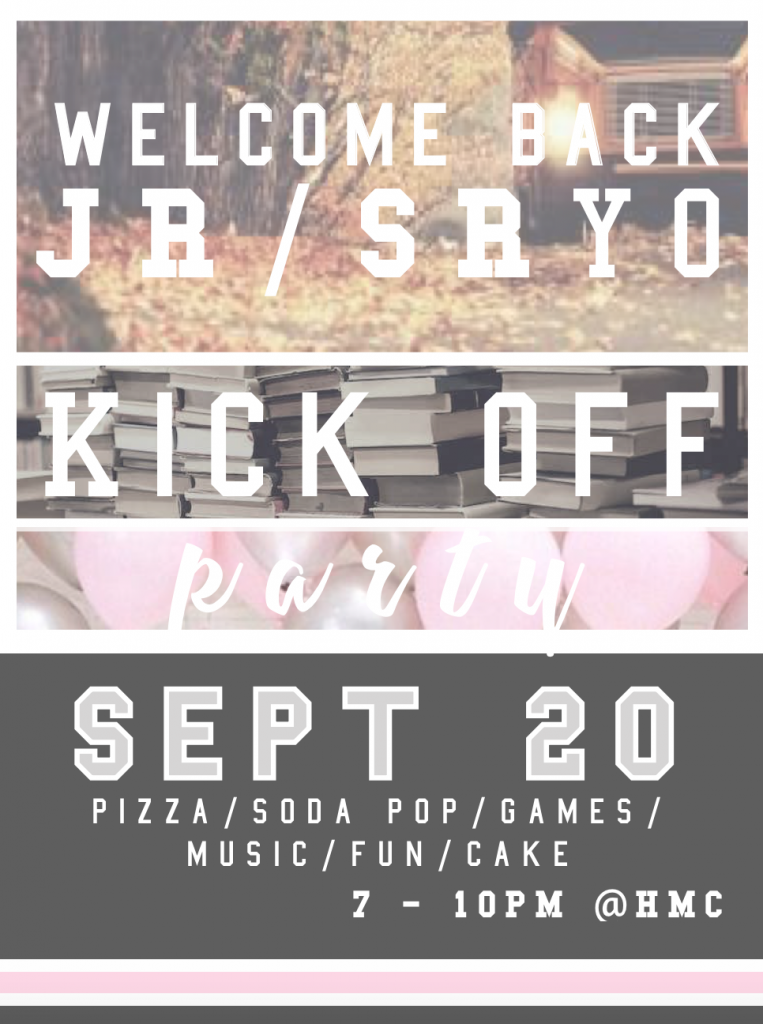 Senior Youth IKEA Trip. Pastor Amos will be taking our youth on a shopping trip, September 27, to purchase things needed for our soon-to-be-completed U18 space. Online registration is coming soon!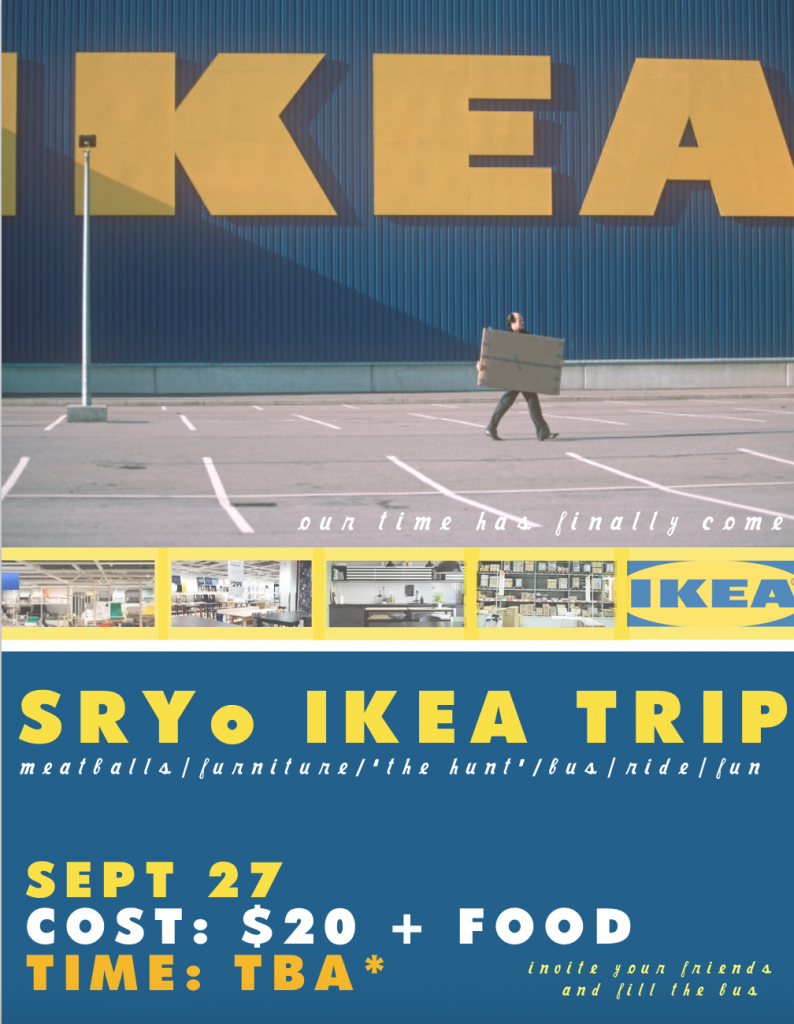 the Midweek Meal will begin on Wednesday, October 3 with a Welcome Back Pizza & Pop supper. This is a re-imagining of our Midweek ministry and is for the entire family. Please look over the enclosed pamphlet and sign up for this great new initiative. A hot, homemade meal will be served, ($10/meal/family – a family is any combination of 2+ people up to a maximum of 8) children and youth will be able to sign up for targeted choose-your-own-adventure clubs that focus on something they're passionate about or interested in, and adults will be able to enjoy the company of one another over dessert and conversation. Registration and payment deadline is October 2.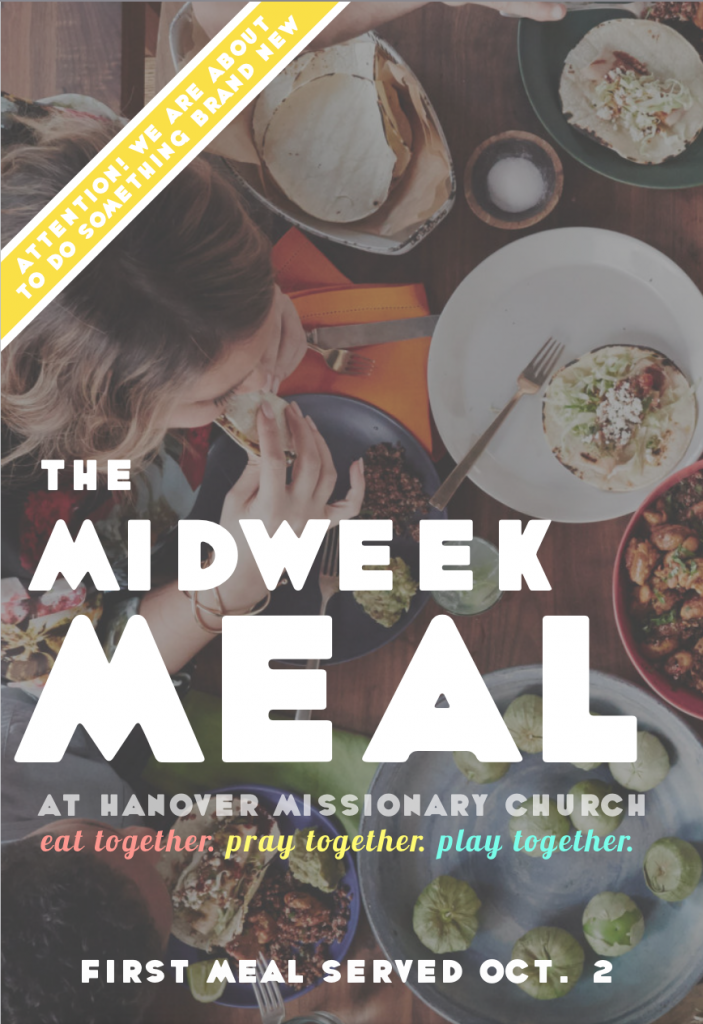 ---
You've ask, and we've listened! We now have app-based giving! Send us your tithe from your smart phone or desktop computer. Follow the link from our homepage, go to get.tithe.ly and sign up, or download the tithe.ly app from the app store.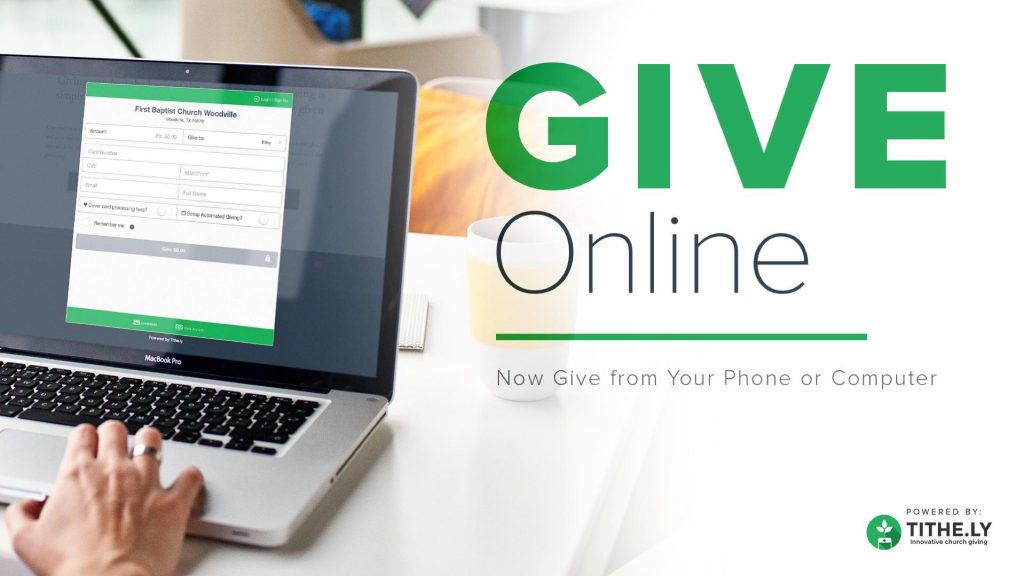 OTHER EVENTS
Raise a Hallelujah Worship Event in the barn at Saugeen Spring RV Park (173844 Mulock Road) on Saturday, September 28 from 1:00 – 11:00 p.m.
Women's Workshop on Biblical Exposition on Wednesday, October 2 from 12:00-4:30 p.m. at the Connection Centre at Ethnos Canada in Durham. Do you desire to learn skills that will help you study the Word of God and apply its truth to your life well? Come and be refreshed in the Word as you learn some of the fundamental principles for studying and teaching the Bible with other women. To ask questions or RSVP, please contact Lauren Ducommun at laurenducommun@ethnos.ca.
OASIS Fall Rally on October 19 at 10:00 a.m. at the Chesley Community Church (307 1st Ave, Chesley). Come and hear the Sonlit Quartet in concert, singing traditional southern gospel music since 2006, and speaker Lillian Culham who will share about overcoming personal trials with a positive joyful spirit. A freewill offering will be taken for the concert and the OASIS projects. Lunch will follow for $12. For reservations, please speak with a Young at Heart leader.
---
Please update your phone directory with Phyllis Klein's new address: 101 10th Street, Room AL259, Hanover, ON N4N 1M9.
---
Please note: the Tuesday Ladies G2G is cancelled on September 17 due to the office being closed. They will resume on September 24.