Welcome to Week Seven of Movin' with Miss Marie
Your weekly quest: get outside!
Spending time outside can be so lovely: the sun on your face and the chirping birds, or sitting under your porch or a large maple tree and listening to the rain. Regardless this part of the quest is to situate yourself outside of the four walls of your home. You can choose to do this any way that suits you. You might go on a hike on our local trails or find a quiet spot in your yard with a nice chair and your favourite book. Chose an activity that takes you and your family out of the house.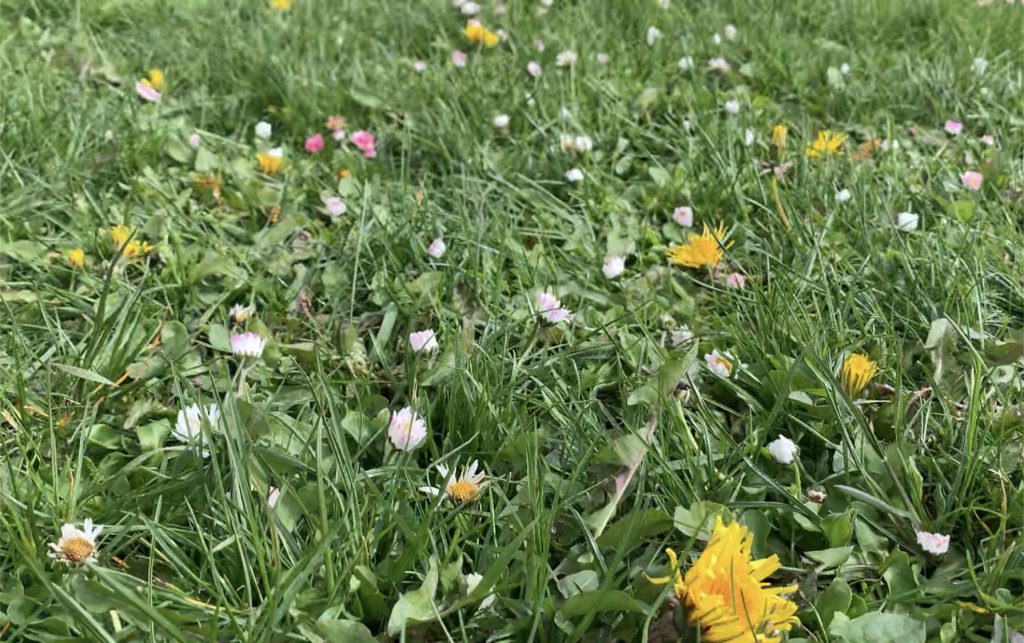 Activity: Flower Pressing & Journaling
What you need
Flowers
Heavy book
Parchment paper (recommended, but wax paper works too)
Weight
Piece of paper for journaling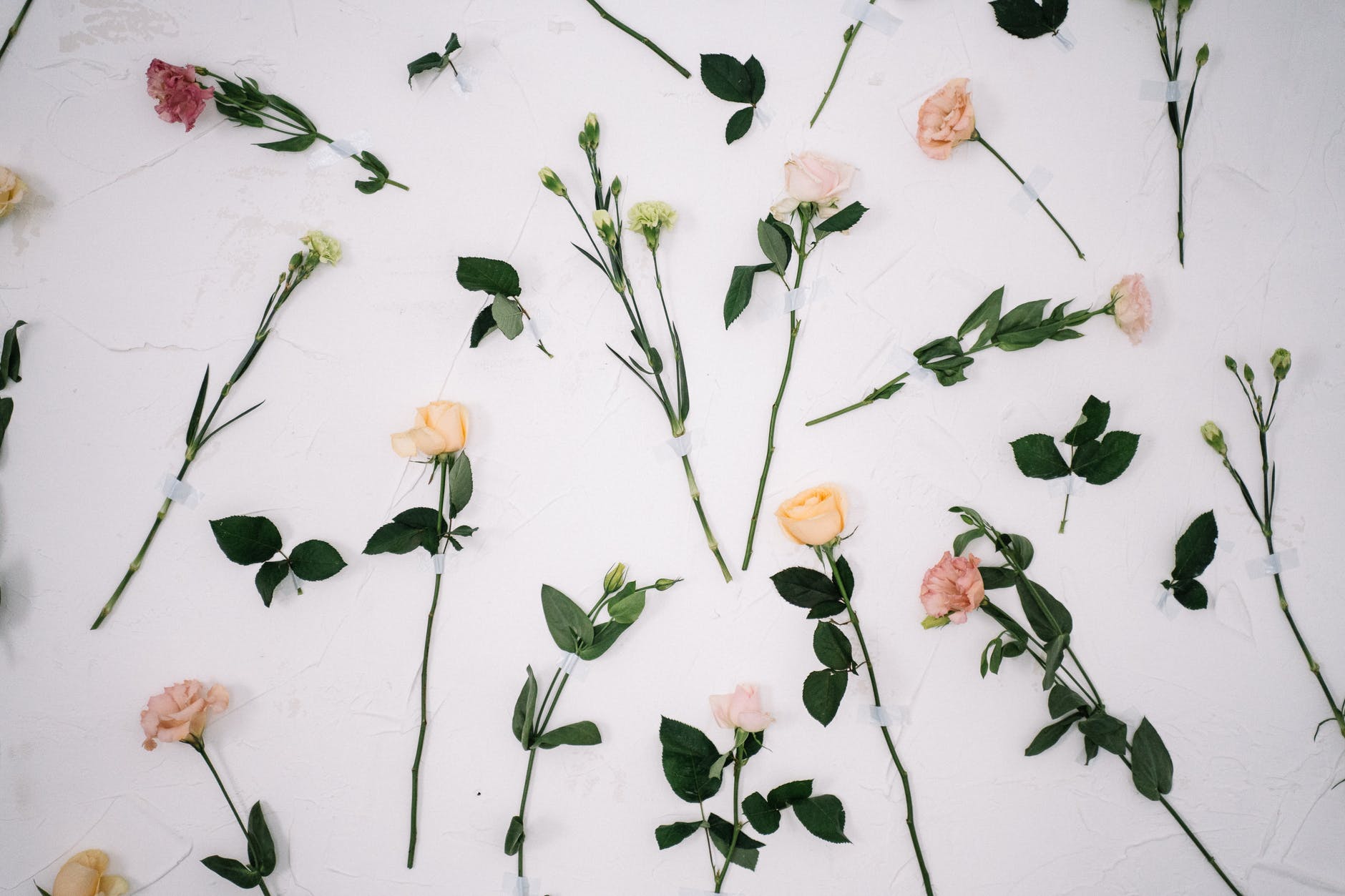 What to do
Collect your flowers
Place between a layer of parchment paper
On your piece of paper, write down where the flowers were picked, who was with you, the date, and something you want to remember about the quest
Place the parchment into the book with your piece of paper, close the book and weigh it down with something heavy
Let the flowers dry for a minimum of ten days – some recommend as much as a full month
Place the book on your shelf, and the next time you pull it down you be reminded of the nice day you spent outside with your family