HAPPY SUMMER 2020! Even though we can't be all together physically, we do have some ways you can be involved and stay connected! Consider signing up for one, two, or all of these great options!
The FLAT JESUS PROJECT was designed by HMC's U18 Ministries as a way to keep in touch with each other throughout the summer, we feel as we are in changing times we would bring this project back! We would LOVE to see you embrace this challenge by keeping FLAT JESUS with you wherever you are. Make FLAT JESUS the centre of your household! We hope this will be an amazing SUMMER adventure! Keep FLAT JESUS with you and see what happens!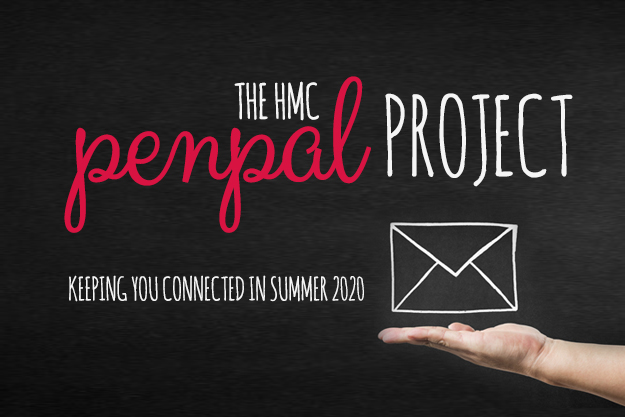 As this pandemic continues we are all craving more connection. Consider being part of this fun new HMC initiative and sign up to be a PENPAL! We will match you (or your household) with another person (or household) to exchange letters with throughout the summer. LEARN MORE.