"His Love"
Last week we heard how Mary showed that she loved Jesus by anointing Jesus with very expensive perfume. She sacrificed, and loved generously because the love of Jesus changed her life.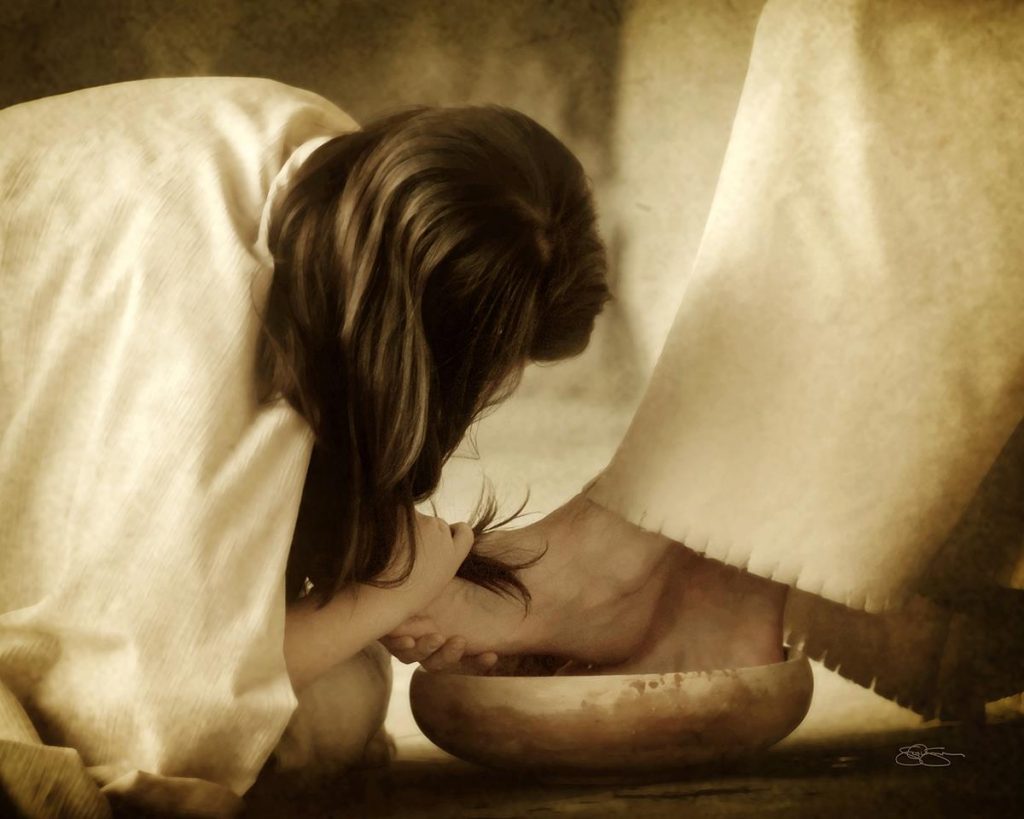 One way that you can show others that you love Jesus and that His love has changed your life is by how you love others.
For this challenge, how can you show love that is generous and sacrificial to someone that you know needs it? How can you make someone feel loved because Jesus loves you? Maybe it is colouring a picture for a Senior who is stuck at home. Maybe it is giving a Tim Hortons gift card to your neighbour as a way of saying thanks for being such a good neighbour. Maybe it is calling someone on the phone to tell them you are thinking of them. Maybe it is dropping off some fresh baking to someone who needs encouragement.
Whatever it is, as you show generous and sacrificial love to others, you are showing that same love for Jesus as you do it.
Show us pictures of what you did at #hmcfamilychallenge