A new kind of community
Zoom will allow us to meet face to face in times when physically getting together is impossible.
Using your smart phone or your computer, you will be able to join weekly scheduled zoom sessions on Sunday mornings at 11:10.
In order to access this amazing tool, you will have to download an app to your desktop or to your phone. Select the appropriate link below.
Download Zoom Mobile Apps for iPhone or Android
Download Zoom Client for your Desktop Computer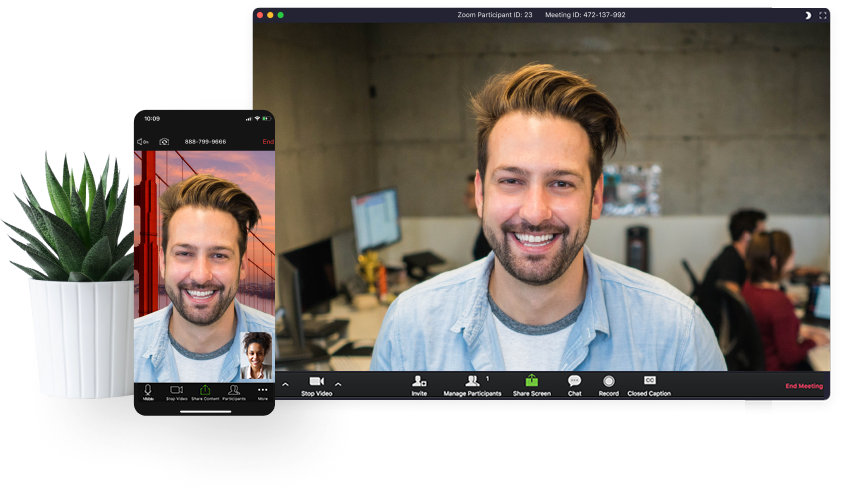 Using your built-in camera, you will be able to join the conversation – no need for fancy extras. If you're uncomfortable being on camera, you can always opt to participate using audio only.
Once your app is installed, please set up your account with your name and a profile picture. Test the camera so you'll know what the screen looks like and how you look in it. Try to find a spot in your house with good lighting and limited background noise for the best experience for both yourself and the others who will participate in the conversation.
We can't wait to meet you face to face!
Q: What if I forgot to download the app? A: Don't worry! If you get a ZOOM invitation emailed to you, it will help guide you through the download process if you didn't do it ahead of time