COME

 

LEARN

 

EXPLORE

 ENGAGE  

BE
All of our helpers are trained and screened.
NURSERY
For children 0-2years — Sunday Mornings at 10:00 a.m.
The Nursery provides a clean, safe environment where volunteers model God's love in the way hey care for your children. We hope to make your child's first experience with God's family a warm one. There are also private facilities for mothers to nurse their little ones.
PRESCHOOL PLACE
For children 2-3 years — Sunday Mornings at 10:00 a.m.
The Preschool Place provides age appropriate Bible stores, songs, and activities to teach children basic truths about God.
HMC KIDS
For children JK-Grade 12 — Sunday Mornings at 10:15 a.m.
U18 will be dismissed to their program downstairs during the opening worship set.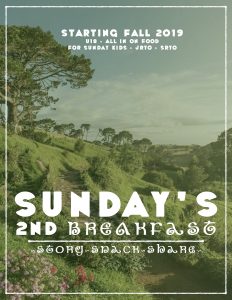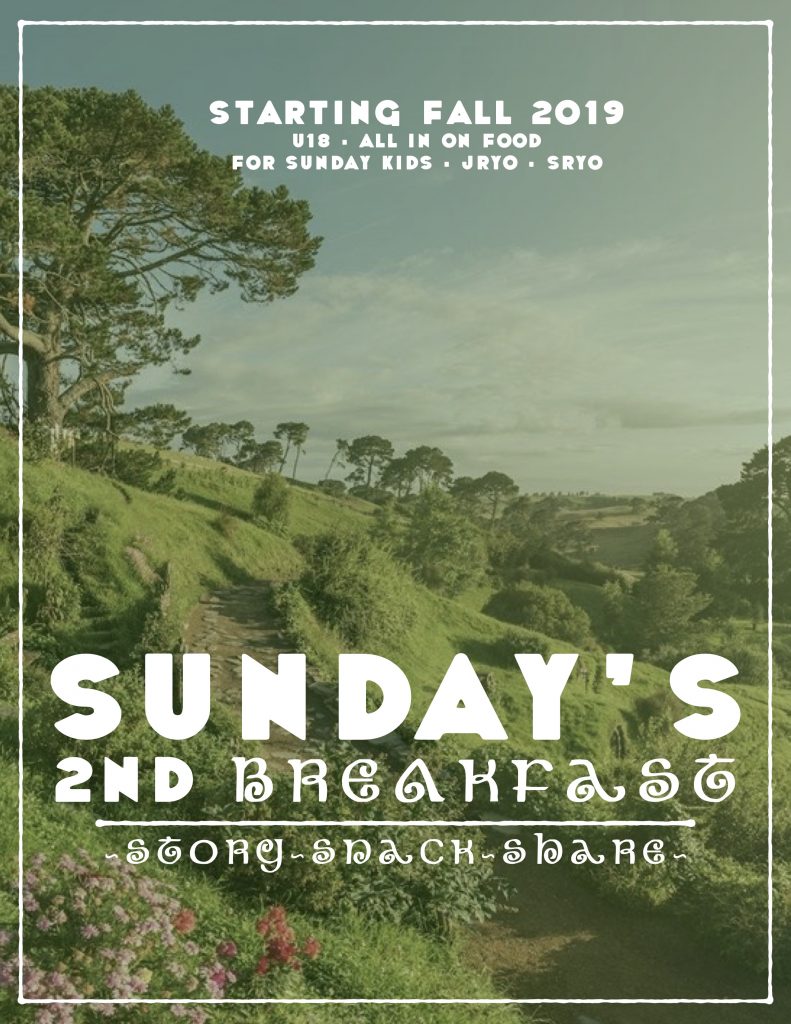 QUESTIONS? Contact Pastor Amos