Wednesday mornings, 9:30 – 11:30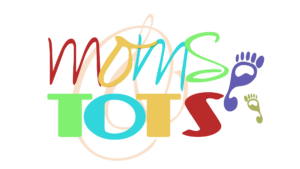 Meeting from September – June
Life and parenting support through GREAT company!
The Moms & Tots crew is looking for someone without small children to take on a leadership role within the ministry: to help organize childcare and coordinate events/ideas (i.e. leading craft days, cooking days, arranging a Bible study), while still including and incorporating the ideas and needs of the mothers who attend. If you're interested, please connect with the church office.
Join the Moms and Tots Facebook Group to be kept up to date on current happenings.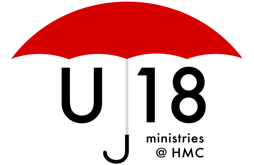 Moms and Tots is part of the U18 Ministries of Hanover Missionary Church