Check this page often to see what's coming up at HMC
Building Connections Sunday – February 18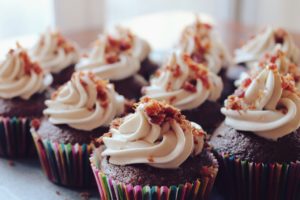 Cupcake Sunday! Please bring along some cupcakes to share as we hang around after the morning service and get to know each other a little better.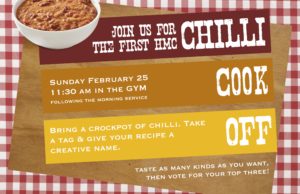 Click HERE for more details.

LADIES SOCIAL, February 28
All ladies are invited to an evening of "Planning Your 2018 Garden" on Wednesday February 21, 2018 from 6:30 to 8:00 p.m. in the Upper Room.
View our calendar
EVENTS: QUICK GLANCE
REMEMBER: Every Sunday morning at 9:30 a.m. a group gathers at the front of the sanctuary to pray. Consider joining them. We want to be a church that prays together!
OTHER EVENTS:
Couples Retreat – April 13-14 @ Horseshoe Resort. More info to come.