Check this page often to see what's coming up at HMC
HMC Christmas Office Hours:
Monday, December 24 9:00 a.m.- Noon
Tuesday, December 25-Tuesday, January 1 – CLOSED
---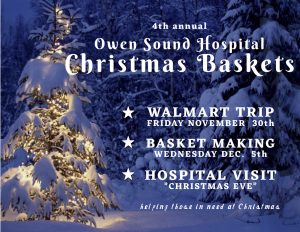 Senior Youth. Click here for a permission form – the form is needed to cover the Walmart trip AND the hospital visit.
---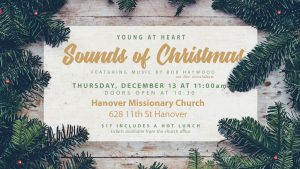 ---
Building 'Cocoa' Connections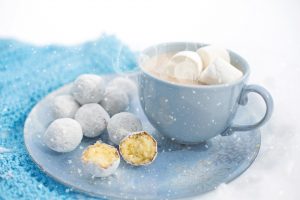 Sunday, December 23, 11:30 a.m. Stick around and visit a bit after the Sunday morning service. Bring along a plate of Christmas cookies to share, and indulge in a Hot Chocolate station!
View our calendar
EVENTS: QUICK GLANCE
REMEMBER: Every Sunday morning at 9:30 a.m. a group comes together in the Gathering Room in the east hallway. Consider joining them. We want to be a church that prays together!
CLICK HERE for all our other PRAYER INITIATIVES

Christmas Basket Packing December 5
Annual Sleigh Ride December 12
Building 'Cocoa' Connections December 23
Christmas Eve Service December 24
OTHER NEWS/EVENTS:
…