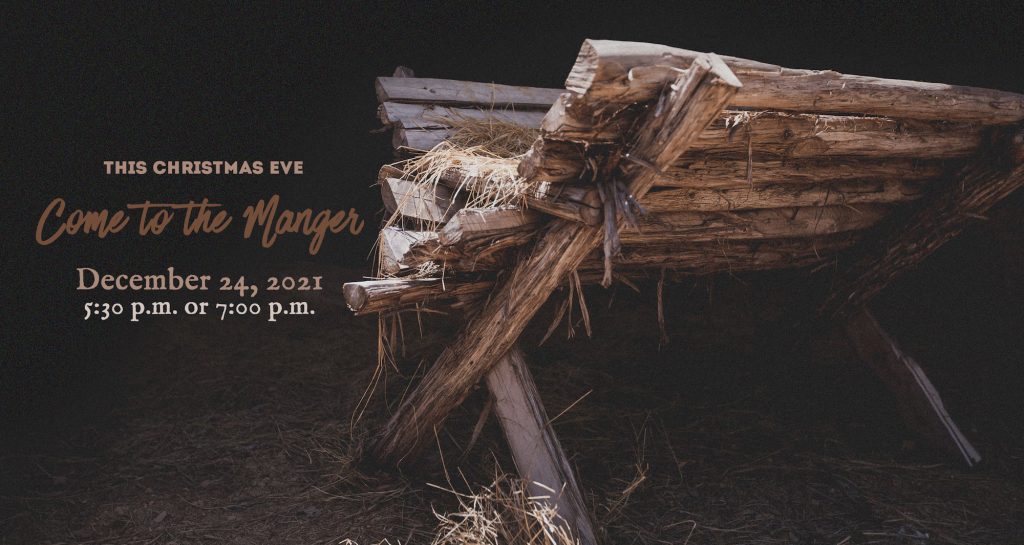 CHRISTMAS EVE SERVICE REGISTRATION
Please join us for a Christmas Eve service on Friday, December 24 at either 5:30 or 7:00 p.m. If registrations don't justify two services, we will only host one and all who register will be notified. Whether we're in person together or staying in our homes, know that you are in our thoughts and prayers this Christmas Season as we celebrate the birth of our Saviour.
We will be live streaming the 5:30 service on our YouTube channel.