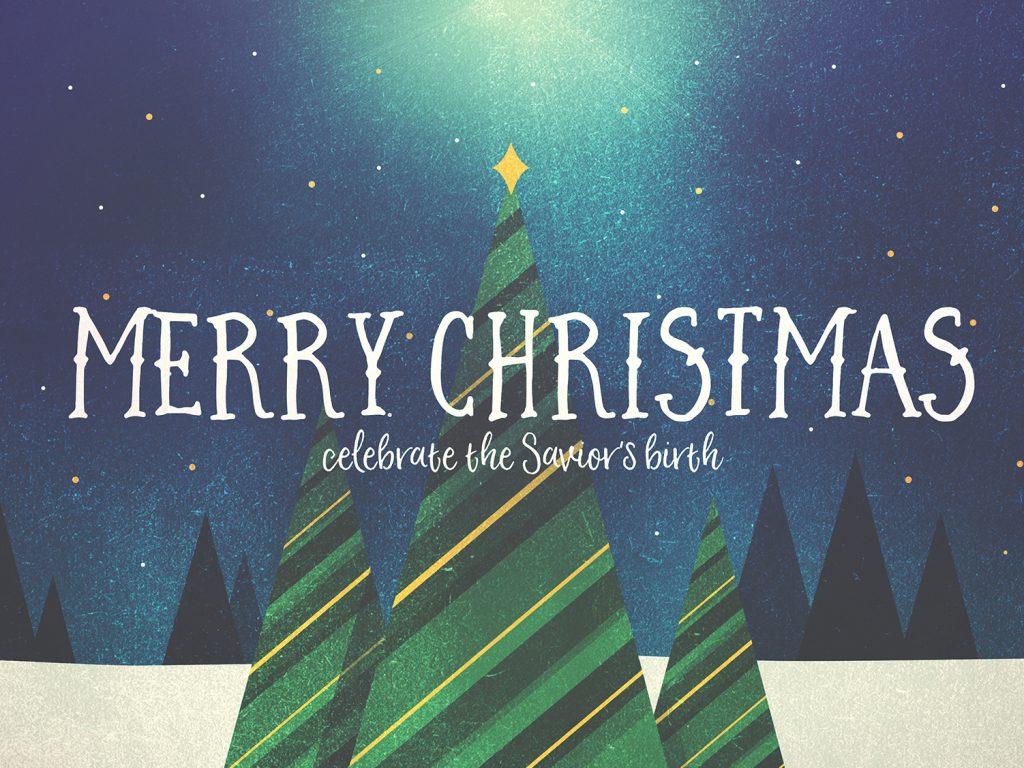 What a wonderful season it's been here at HMC! Thank you for embracing our heart for the season and celebrating with us in song and fellowship. A very special thank you to everyone who dropped off Christmas treats for the staff — what a beautiful (and delicious) way to let us know we're appreciated!
As things quiet down in the office, we hope that quiet will spill also into your lives. As you gather with friends and family, may you also find times of rest and refreshment as you reflect on the tremendous gift of Jesus' birth.
May you be richly blessed this season and enter the new year with much hope and peace.

Merry Christmas from the HMC staff!